DuMOL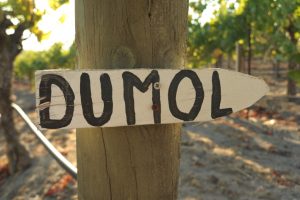 Have you heard of DuMOL? Probably not if you live in the Caribbean but in the wine industry DuMOL is a rock star! Their wines have had the honor of being poured for visiting heads of state at the White House for years. DuMOL keeps their production at about 15000 cases a year comprised of both whites and reds sourced from Sonoma and Napa vineyards. 15000 cases may sound like a lot but it hardly meets the demand for these fantastic wines. Their 2014 Russian River Syrah clocks in at #24 in Wine Spectator's list of Top 100 wines for 2016.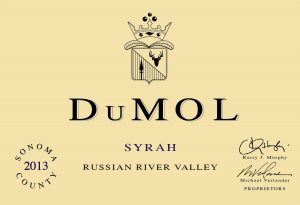 As you would imagine, we don't get any DuMOL here in the Caribbean. The majority of their wine is sold through their already oversubscribed pre-release program. If you have a bottle of DuMOL down here then you brought it down yourself or we brought it down for you!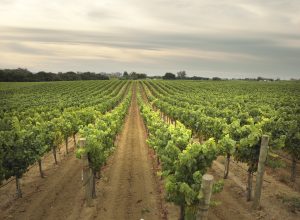 We recommend you put your name on that wait list immediately! The best part of the DuMOL prerelease program is that while you are waiting to become a full fledged wine club member, you will still be receiving semi-annual shipments. Full membership gives you access to the entire library of DuMOL wines but as a prerelease member, you'll still receive TWO shipments a year! A spring shipment of more ready-to-drink wines and then a vineyard designate shipment in the fall which is more suitable for cellaring. While they do not offer shipping to the USVI, they do offer a pick-up service which means we can collect the wine for you as they become available.
In the notes section of the application specify that Caribbean Wine Club will be arranging to pick up your allocation. Forward us your confirmation and we will follow up with the shipping manager.
For such amazing and well regarded California wines, you could probably expect to be paying over $100 for these bottles but DuMOL has done an admirable job of keeping their wines affordable. In the last release, the shipment included a 2014 RRV Chardonnay, a 2014 RRV Pinot Noir and the aforementioned 2014 RRV Syrah priced at $50, $63 and $54, respectively.
I don't care how many years it takes to get in, I'm subscribed and waiting for my DuMOL!