September Whites 2017
Three delicious California white wines. All very different flavor profiles but all perfect for the Caribbean. Napa Valley, Sonoma Valley, and Andrus Island. These are all from small, family owned and operated wineries and the dedication shows in the finished product. We need more wines like these down here. Try them and you'll thank us.
Purchase the 3-pack through the link below and they will be available on St. Thomas or St. John within 2 days. (That's right. TWO DAYS.) St. Croix friends are also able to get their wine but shipments are weekly. (Please inquire for STX details.)
Quantities are severely limited.
Limit of one 3-pack per customer.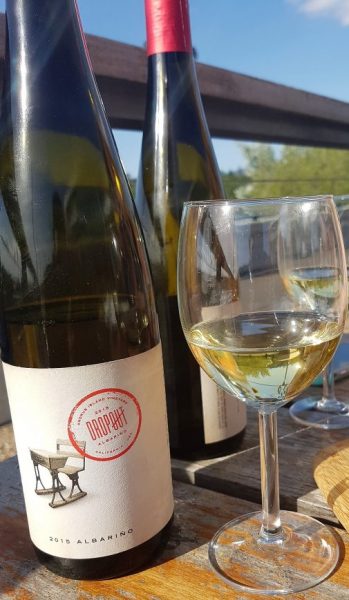 2015 Albariño
Prepare to see a lot more albariño coming from California! This wine is perfect for the Caribbean: fruity, dry and with signature albariño acidity. Only 420 cases produced and we wish we had all of it.

2014 Estate Chardonnay
Not your Aunt's chardonnay. You'll find none of that overbearing oakiness or butteriness here. More reminiscent of old world chardonnay. This kind of chard will make you rethink your chard choices.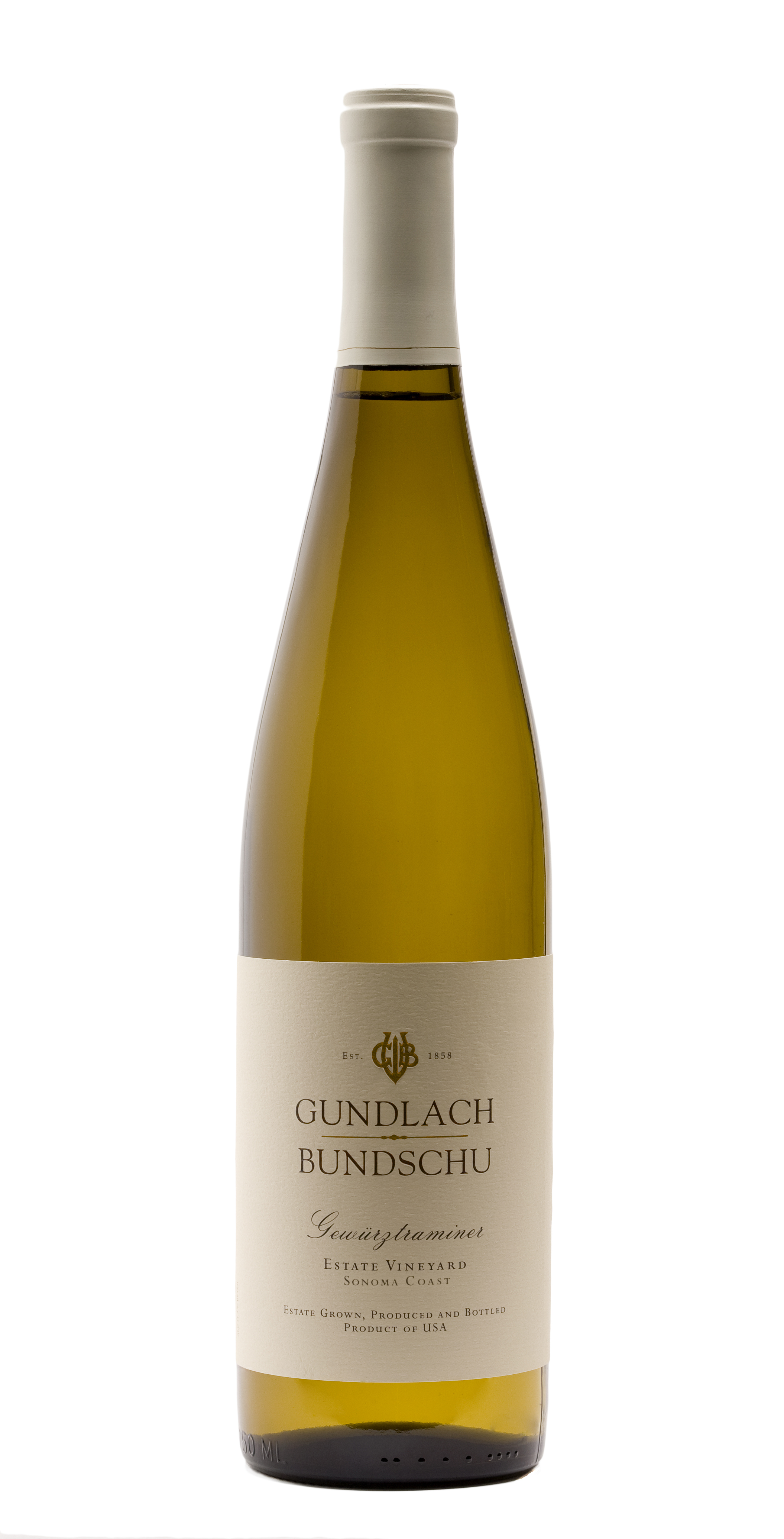 2016 Gewürztraminer
A snappy, dry Gewürz. Almost as fun to drink as it is to pronounce. Rolls off the tongue! This calls for oysters, but will answer to whatever picks up! Drink this afternoon.
All wine sales are made from our California based affiliate and sales are prohibited to persons under the age of 21. Caribbean Wine Club provides the shipping for said wine sales. Caribbean Wine Club does not sell any wine. After placing your order you will receive an email regarding your shipment and where and when it will be delivered. Orders will be fulfilled in the order that they are received. If you would like to receive email notifications prior to the release of any collections in the future, please fill out the information here.