Caribbean Wine Club does not buy or sell any wine. We are a freight forwarding service that deals exclusively with the transportation of fine wine.
You buy your own wine and we make sure it gets to your Virgin Islands home. This gives you an impartial partner in wine country that will be keeping you abreast of all the special happenings and limited releases in hopes that you will be able to score a few a bottles and bring them home!
If it's wine and it's in Napa or Sonoma, then we can get it here, be it wine club shipments, additional allocations or ultra rare collector's bottles.
We do everything.
Our trucks will pick up your precious wine at the winery and bring it to our climate controlled warehouse in Napa. Your wine will stay in the comfort of the warehouse until it is ready to be loaded into a refrigerated container set at 55 degrees for the the trip to Florida where it will continue on its journey in a chilled container until it reaches St. Thomas, USVI.
Once our container reaches St. Thomas, we will quickly and expeditiously clear the entire shipment through VI Excise and US Customs. You don't have to lift a finger. With clearances completed, your wine will be available for pickup at one of our many distribution points throughout the Territory. We will be in constant contact with you as your wines make it across the Country and we will provide ample notice regarding the arrival of your wines.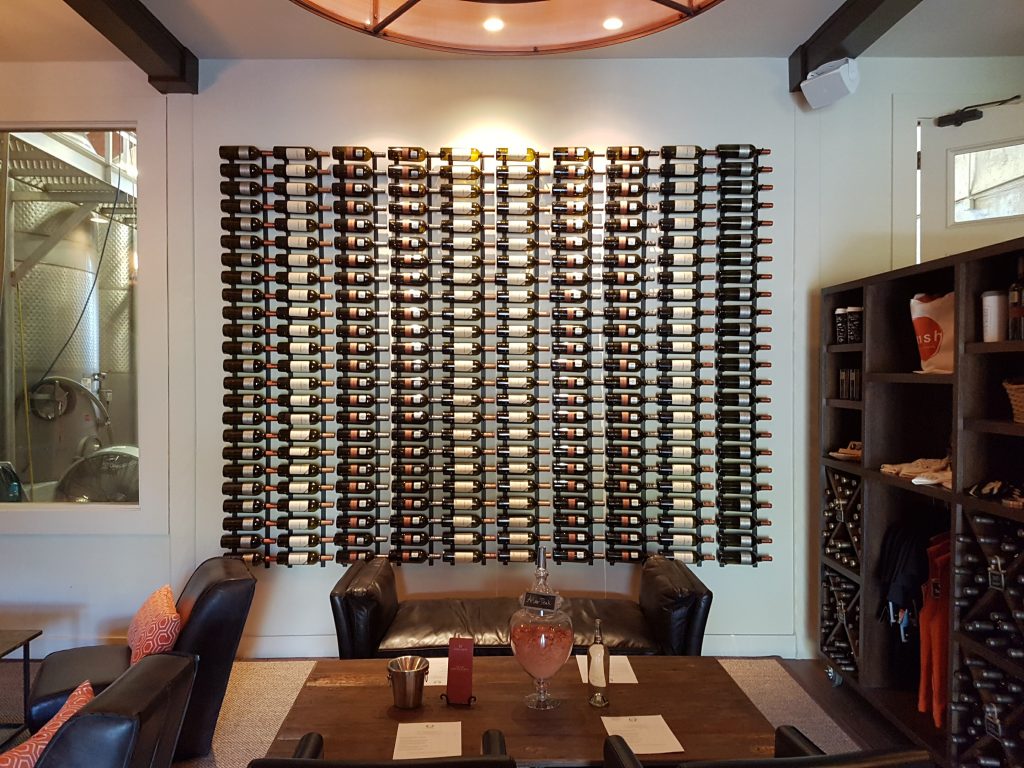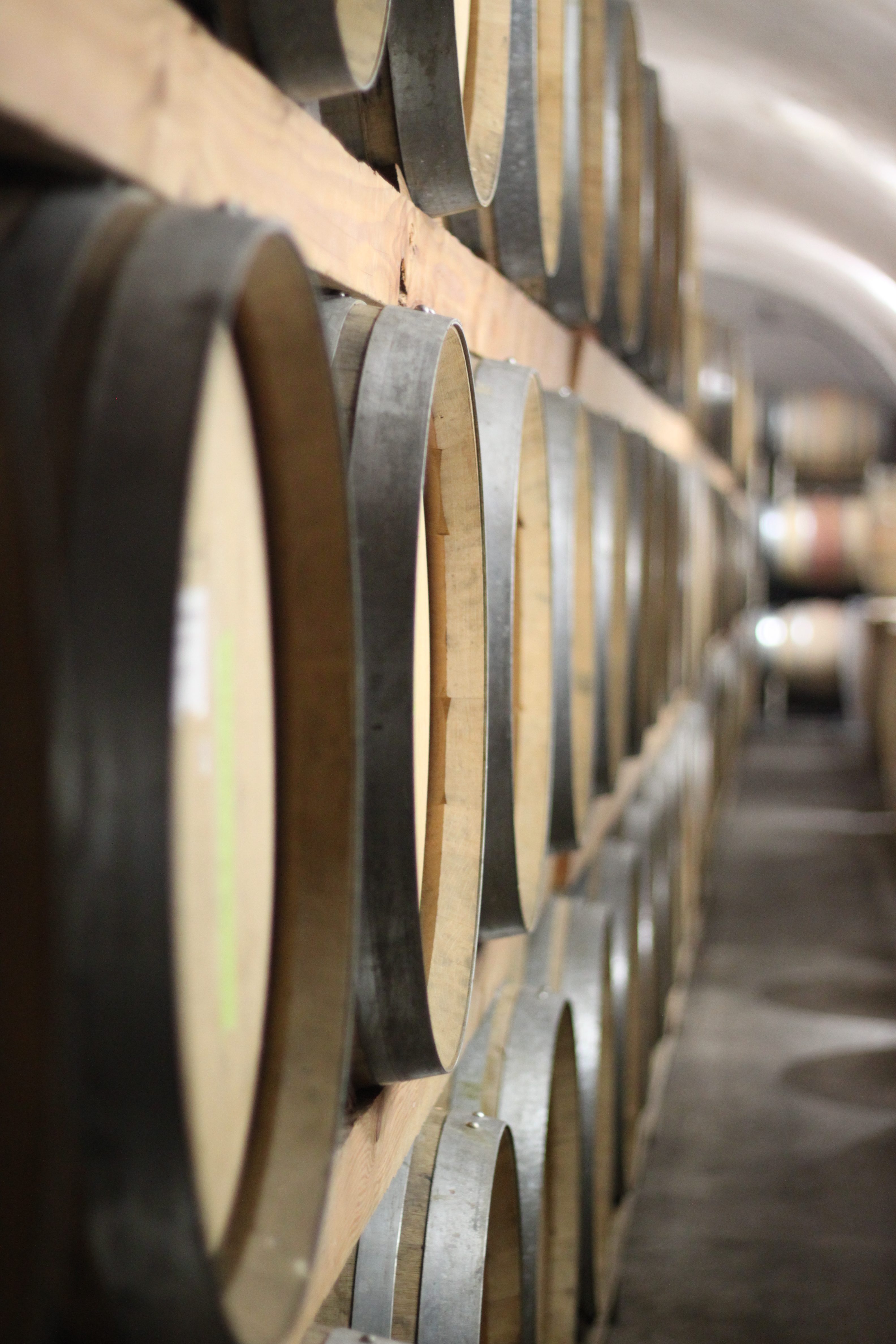 Shipping wine is easy. Deciding on what wine to ship is the hard part.
The first step to getting started with shipping your wine with us is actually buying some wine! It seems easy enough but when you consider the hundreds of fantastic wineries that you can choose from in Napa and Sonoma, it can be overwhelming!
Once you make that decision, the rest is effortless.
Let the winery know that you'd like your wine held for pick up
Email us your invoice and we will take care of the rest
Pricing
Customize Your Package
Wine club shipments vary greatly. Some clubs will send out 2 bottles every month and some will do only two shipments a year.
No shipping charges from the winery. Since we are picking up all of your wine you will not have to pay for the winery to ship your wine anywhere. Let the Club Manager know that Caribbean Wine Club will be picking up the order on your behalf. This will also save you the local sales tax. Don't worry about the USVI "Sin Tax" either as we will pick up that bill for you.
You are billed for the number of bottles (750ml) that you have in any given container that arrives in the USVI. It's that simple. No extra charges or fees.
The number of wine clubs you belong to have no effect on your shipping cost! So join all the clubs you want!
If you have a two bottle a month club membership and there are six of your bottles in our warehouse when our container is loaded then you will pay the six bottle fare.
Customers will be invoiced on the date of their first winery pickup or delivery to our Napa warehouse.
Invoices are due when the container leaves the warehouse for the Virgin Islands.
2 Bottles = $34.00
3 Bottles = $50.00
4 Bottles = $64.00
6 Bottles = $100.00
12 Bottles = $200.00
2 Bottles = $25.50
3 Bottles = $37.50
4 Bottles = $48.00
6 Bottles = $75.00
12 Bottles = $150.00
Want to ship wine from outside of Napa and Sonoma?
No problem. We can have you ship your wines to our warehouse in Napa where they will join all the other wines and await shipment.
What if I need an express order?
We can't help you. Sorry! We control every step of the journey your wine will take from the winery to the USVI but unfortunately there are some factors in shipping wine in this fashion that we CANNOT control. We will keep you updated regarding the process but we cannot give you a definite date when it will arrive. Keep this in mind when ordering for upcoming travel to the USVI. Our containers are loaded and shipped on a constantly rolling basis. Which means you may be very early in the cycle and experience a 3 month delivery time or you may be at the tail end and have your wine here in 5 weeks. Whatever the delivery time, your wine will remain in climate controlled warehouses/containers for the duration so there is no need to worry about any temperature damage to your wine.